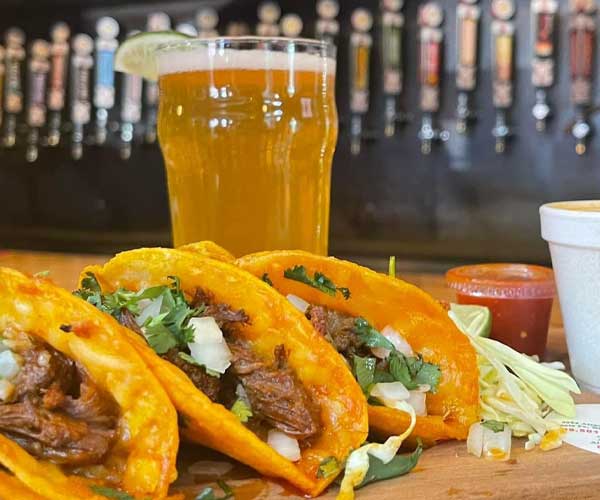 Authentic Mexican
Fusion Tacos
Welcome to Fusion Tacos. We proudly serve authentic Mexican cuisine and the perfect combination between fast food and healthy food, all in one place. Now serving Santa Fe, NM with 7 great locations. Join us for hot and fresh breakfast, lunch and specialty drinks.

Your favorite authentic Mexican cuisine is available for catering. Perfect for large or small events, private parties, gatherings, company lunches and more.

Fit & Healthy meals
Meal Prep
It is not just a diet, it is a lifestyle change. Fusion Tacos meal prep programs are here to help make your life simple and provide healthy, fresh and fit meal plan options.
Stay Connected
GET SOCIAL
Follow, like and share with us all at Fusion Tacos on Facebook, Instagram and Tik Tok. Stay up to date on the latest specials, announcements and Fusion Tacos news.